I am not sure if guilt trips is even the right word.  I thought of using ultimatums or negative reinforcement and a few other words, but none seem to be just right.  The thing I am exploring is motivation and how different approaches work.  It seems like the appropiate time to talk about this as school will be starting in a few short weeks.  How does motivation work when trying to get your children moving in the right direction?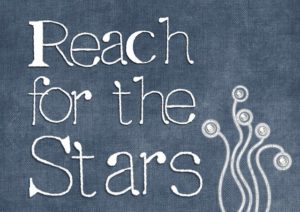 Let me start by saying that I believe that everyone strives to do his best to move ahead in a positive direction.  Having said this maybe not everyone believes this and that is ok.  However, how do parents get their children to do their work and get good grades in school or at least reach their potential?
How do we motivate others?  In addition to parents motivating in different ways, people respond to different types of motivation.  Maybe some do like the tough approach and respond to, for lack of a better word, ultimatums or guilt trips.
I guess my question is how does this make one feel.  I, personally feel bad about myself.  I feel like I might as well just give up as I can't win anyway.  I get very discouraged and don't want to try or do anything now.  It definitely does not motivate me to try or move ahead.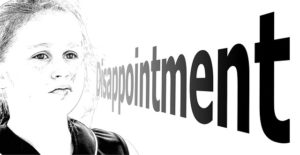 Just recently I was made to feel very guilty and bad because I can not contribute more financially.  I think that the person was trying to get me to try harder to find a job and be able to do what I used to for the family.  Maybe that does motivate her and some,and I certainly hope that is the case and that she is not just trying to make me feel bad.  However, that does not motivate me.  In fact, it shuts me down and I do nothing.
I respond to what I call positive reinforcement.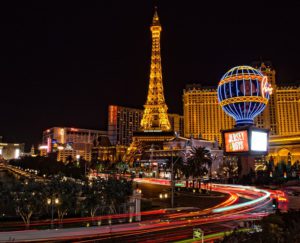 If someone tells me I am doing a good job at something and to keep trying, I am more motivated to continue on and do whatever I need to do to acheive my goals.
Maybe you are afraid that if you are not tough on someone, they will not try.  If you believe that people want to succeed and will move forward in a positive direction, then you don't have to be as concerned or as tough as you think you have to be.  Part of the ownership is on the individual you are trying to motivate.  They want to succeed, so they will do their part to move toward their goal.
Next, giving positive reinforcement does not mean that you are a "softee".  You don't let the person off the hook.  You have certain expectations that you want the person to acheive and you let him know that.  When a person knows that you expect him to do something he will give it his all and try to accompish that goal.  When he acheives it you give him positive feedback and let him know that you expect him to continue and accomplish the next step.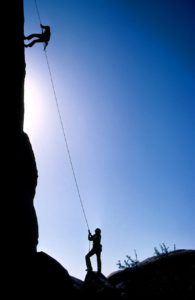 I believe that this encourages the person to continue.  What child, at least initally, does not want to please his parent?  The parent or motivator is not being easy on the person;  he is encouraging the person to move on and acheive his goals.  It is a kind of win, win situation for both people involved.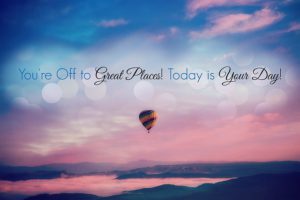 So let's get going.  Let's start motivating positively.  I am currently working on my website and with the positive reinforcement and encouragement from a younger member of my family, I am ready to go.  Anyone else interested in getting started on an on-line business.  Remember that positive reinforcement and encouragement helps immensely.

I have found that Wealthy Affiliates is excellent in doing this.  Not only do they teach how to start a business and how to make a website, and provide much, much more that one needs in doing this, but they provide positive reinforcement and encouragement to do this.  This is not an easy process, but there is always somone available to help you and to answer questions and to give positive words of encouragement.  This is one of their major features.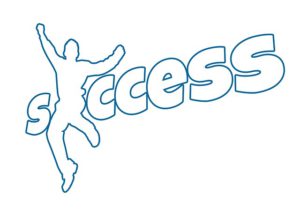 If you are ready to start an on-line business, click here for more information to get you started.