How did your family react when you told them that you wanted to work from home? Did they support you or did they think you were making a mistake? Did they tell that this is a scam? Did they tell you that you will never make any money at this? Convincing family members that you want to work from home may be one of the hardest things that you will have to do during this process. In addition to this, if you don't make money relatively soon, the questions will continue and you will have to continue to convince your family members that you want to work from home, which probably means starting your own on-line business.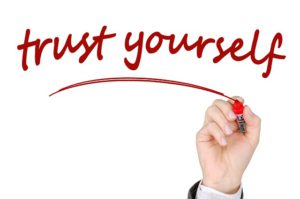 Convince Yourself First
The first question is whether you are convinced that it is a good idea. Most people wrestle with this by themselves for a while. Should I risk everything that I currently have just to do what looks kind of inviting at the time? This is usually a difficult decision for one to make. If one is not convinced how can he convince his family that it is a good idea? So, what does one need to do next? Obviously the answer is to be sure yourself. How does one do this?
Make A List Of The Pros And Cons
The first step is to make a list of pros and cons. I am sure we have all done this for many important decisions in our life. It really is a very important part of the process when you have to make a life style change such as this. Take the time to do it. Make a list of every possible pro that there is for doing this and then make a list on the opposite side of all of the cons to doing this. Then look at the two lists and weigh them against each other. Which side wins? Do the benefits outweigh the negatives? Have your whole family look at it and get their input as well. Doing this may even help convince them that it is a good decision.
StressThe Positives To The Family
Now is the time to assure the family of all of the positives and how it is a positive move. It is now that you must convince the family that is time to move ahead with this plan. You may have to go slowly and kind of bargain with them by saying that you want to try it for x months and then reevaluate it at the end of that time.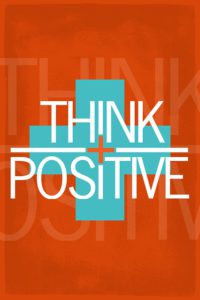 It is your job to stress the positives of the situation and convince your family that it is a good plan and that it will work out for the whole family and point out how it will change life for the whole family. It may not be easy, but if you want their support, you need to be positive when discussing this. You can not pass on any of your uncertainties and insecurities. Families are often your biggest support system as well as your strongest critics. Once you have convinced them, you are all set. Move on it quickly. You have the family's support at this point.
Present Any Proof To Support Successes
If there is written support of the business you are striving to start being successful, show this to your family. Sometimes people need to see proof which in this day and age one can never tell for sure what is real and what is a scam. If there are statistics or some other proof, obtain it and use it to your advantage. If you have friends or know someone that has been successful in this business ask them to talk with your family or provide positive results to them. People usually listen to experts in any field.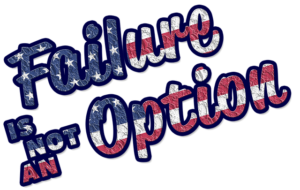 Minimize issues or problems that either you or others have had in the area that you wish to start your business in. If you are discouraged or frustrated along the way, definitely do not express this to your family. Go elsewhere for some support. If the family thinks that for any little reason, you are having trouble and may not succeed, they are going to start all over again with the reasons that you should not have started this business. It will take only the slightest thing to place these doubts back in their mind.
A Support System That Will Help To Do This
One of the greatest support systems that I have found in this field is Wealthy Affiliates. I found some before this that will either teach you a little or that does the whole thing for you, but then disappears. Wealthy Affiliates does not. They hang in there with you for as long as you want them to. Not only do they give you help and answers for your business, but they are there for you even when you are going something personally in your life. If you are frustrated or discouraged about something to do with your business, you can express it here and receive that support that you need.
In addition to the support that is a huge part of Wealthy Affiliate, it is a wonderful learning place. They teach you from the start, how to make a website for your online business and then how to market it. The owners are constantly updating and developing new things so that we always have the most up to date things to work with. Every Friday evening, a webinar is presented to keep was updated and to review things from past learning. You can always find an answer to an issue that you may be having. All you have to do is ask anytime 24 hours a day 7 days a week and the answer is not readily available, it will be. They always come up with something that we need answered.



Conclusion
It can be very difficult to convince the family that you want to work from home and start your online business. However, it can be done and it never hurts to get the support from experts in doing this. Wealthy Affiliates is a great asset in doing this.
If you are ready to get started developing your own online business and having experts there to help you, click here