Today is Veterans Day and a good day to explore options for the men and women that have given so much to all of us.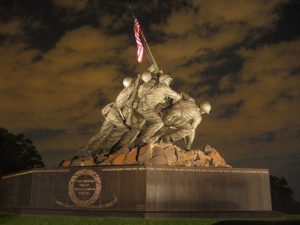 Both men and women have given their all for us and for our country. Once they leave the military it is up to us to offer them what they need. One thing that we need to do is help them find career options after the military.
Adjusting To Life And A Career After The Military
This is true for all the men and women that have served our country. I know that today there are many women that serve as well as men. I, also, know that today women serve in all areas of the armed services. It used to be that most of the women in the military were nurses or medics. I am sure that there are still many women and men that serve in this capacity today. All of this totally irrelevant. The fact is that when they get out of the military they need to adjust to civilian life and move ahead with their career.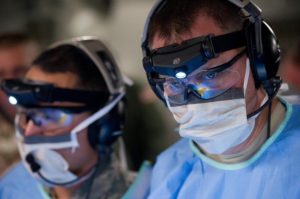 Nurses and doctors are probably in a little different situation than a lot of the enlisted people. They obviously have already gone to school to become a nurse or doctor, so their needs may be a little different than the fresh out of high school men and women that enlisted as soon as they graduated.
I know that one of the attractions for some are that of getting a college education when they get out of the service. I have a nephew that did this just about a year and a half ago. As pointed out by a veteran on TV that works to try to help these men and women adjust to now starting their college education at one of the colleges here in Connecticut. This is not always as easy it one thinks it would be. However, it is something that people that have served our country are guaranteed when they finish their tour. If they decide to do this once they are finished with the military, then they at least know where their path leads.
Others leaving the military, need to figure out what the next step is in their career if they do not already have an education leading to a career or if they do not chose to go to college at this time. Many have to chose a career path. Some may not have any idea what to do. They did not know when they enlisted and still don't know. Some may have figured this out through training that they got while in the service and now want to pursue further training to do so or search for these jobs and apply.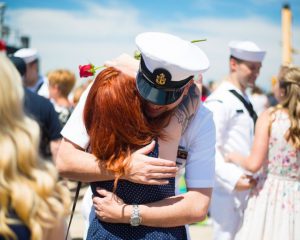 None of this is easy, especially if they have been in combat. All of them have to adjust to civilian life in general. Some things may have changed during their time in the military. Their personal lives may have changed or some things in society and the world in general may have changed. Imagine just getting used to civilian life after serving in combat zones, such as the Middle East. You have to get used to not being in constant fear for one thing, and to the climate and culture of the area you had served in and to seeing all of the horror of warfare. This will take some time. Yes, they get some compensation, but this does not last forever, so they have to begin to decide on their future career. However, they do need to rest and take some time when they first get back.
Start Your Own On-Line Business
One option that may buy you some time while doing all of this, is to start an on-line business. You can work at your own pace while you are making these decisions and adjusting to returning home and civilian life. Maybe you know how to do this, but if you don't there are companies that can help you. The company that I suggest is Wealthy Affiliate.
This a company that teaches you how to start your own on-line business step by step. It starts by teaching you how to design you website for the business and then teaches you how to market it. One positive is that you can work at your own pace. There is always someone available to help you and to answer any questions that you might have. Someone is always there to give you the support that you need, too. You can reach someone 24 hours a day and 7 days a week.
The price is right, too. You can try it for free for 7 days and you have access to whatever you need to start 2 websites in these 7 days. After this, you can join Wealthy Affiliate for $49 a month and it includes more than you can imagine. You do have the option to add things or upgrade some things if you want to, but certainly you don't need to. Everything you need is available to you at this price for the basic price. The only additional expense is the domain. You can host you site here for the $49, and believe me that is a savings. I have another site with another company and just to host that is almost this amount each month. You can also host up to 24 sites here, too. Quite the savings.
This is a good way for veterans to get started which adjusting to the changes in their life style. Why not take advantage of it. Also, it is something that you can do part-time while working full time at something else. If you are a nurse, for example, you could work in a hospital full time and start your own business at the same time. Then when you decide what you really want to do, you can make the decision as to what you want for a career.

If you are ready to start your own on-line business, click here to get more information and move ahead.
Conclusion
Thanks to all of the veterans on Veterans Day.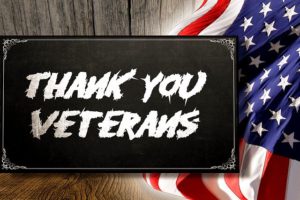 It is your turn now. We all owe them a lot and definitely a chance to do what they want to do with the rest of their life. We have been given the freedom to do so because of them. Now they need to be able to do the same.